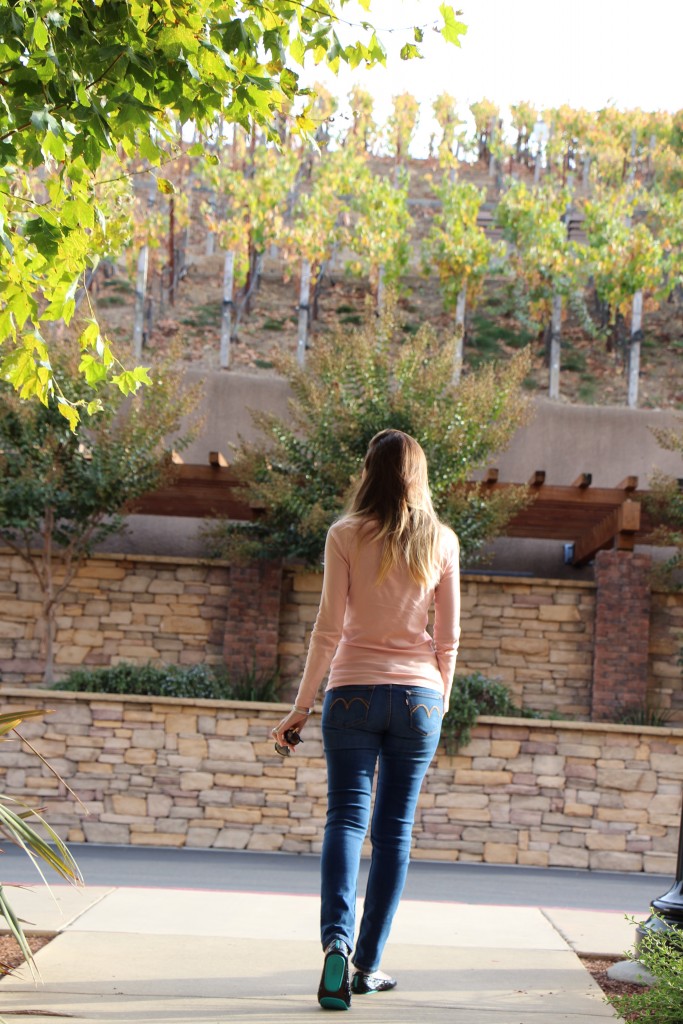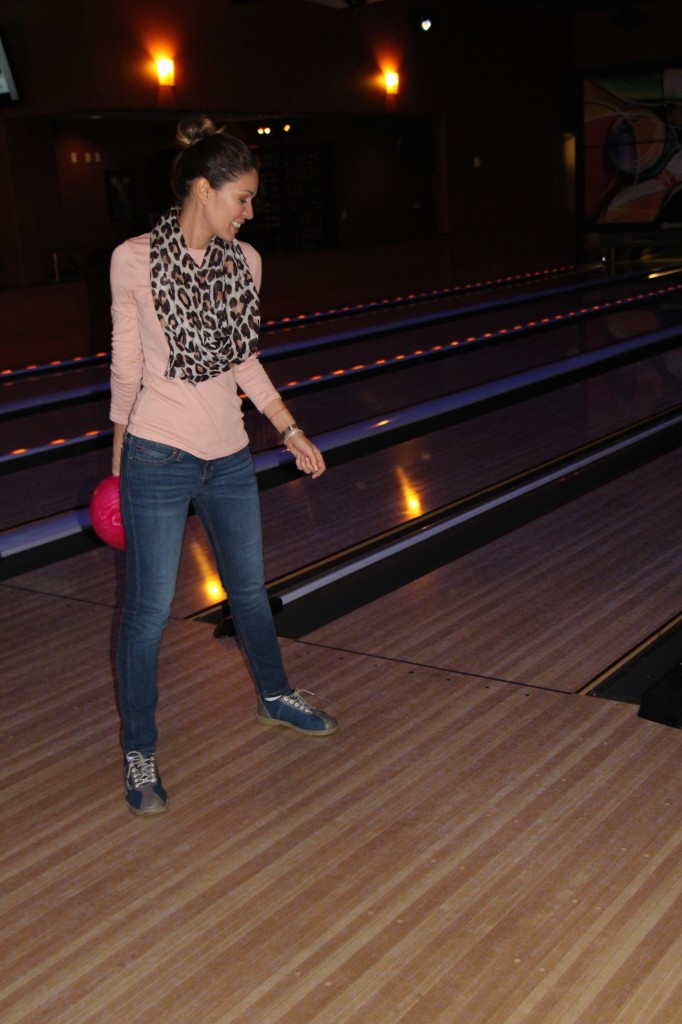 Leopard print is everywhere, take a risk & use fashion in your favor.
If you think it's too much, start by adding an accent piece with this print to your wardrobe.
Who doesn't have a pair of jeans and a neutral shirt?
Style this casual look and give it an edge with a leopard scarf.
Wearing things you like, will likely boost your mood.
Don't forget to smile, happiness looks gorgeous on every girl.
Always be yourself, be fabulous, be happy girl!