Last month I visited to Culebra Island.
It is located 17 miles off the east coast of Puerto Rico.
Paradise can't be measure, but this piece of paradise does measure 7 miles long & 3.5 miles wide.
Each beach I visited was profoundly beautiful.
Pictures above were taken at Zoni Beach.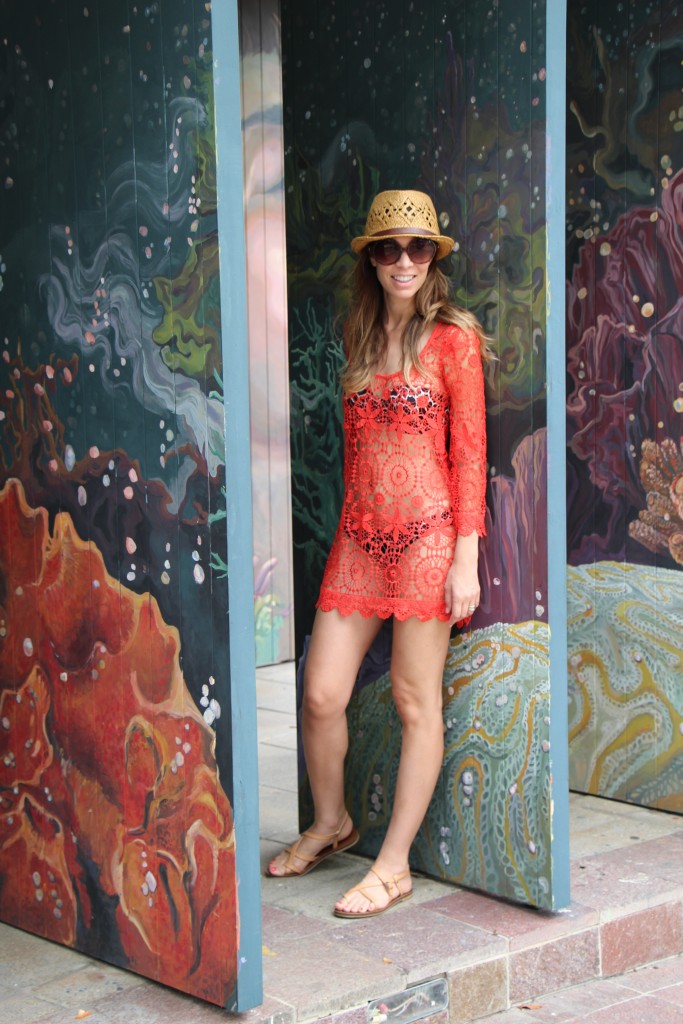 A red cover- up and gladiator sandals allowed me to transition from a beach day to a casual late lunch, 
followed by an island exploration. 
Hat, sunglasses & sunscreen were a must to protect me from the sun.
          An embroidered tunic & heart shaped sunglasses were perfect for this summer style at Flamenco Beach.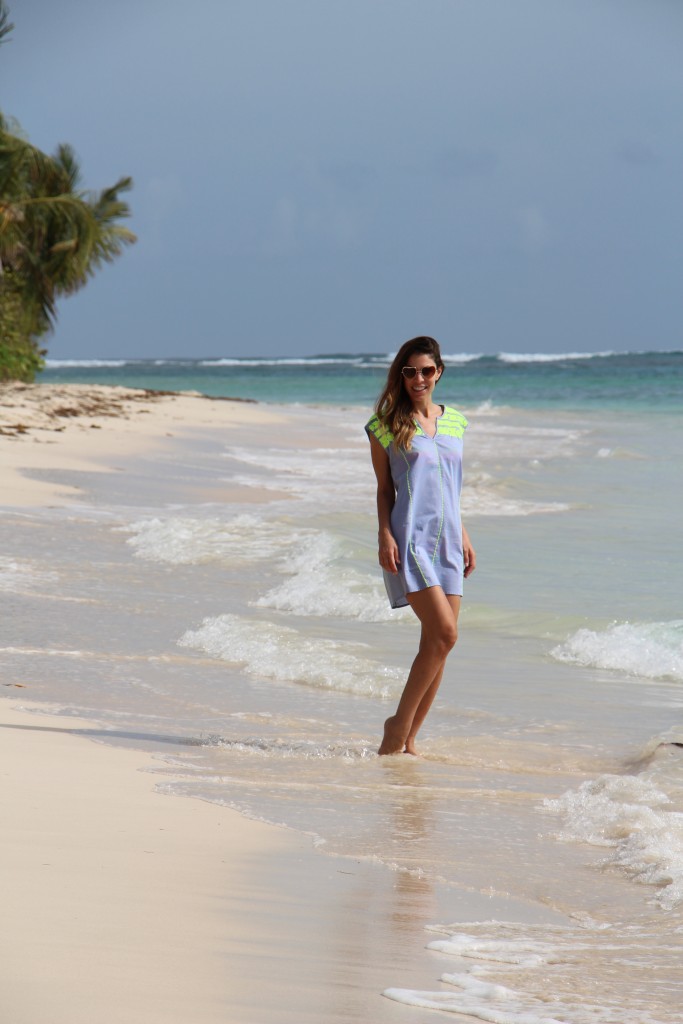 To me, there is nothing more relaxing that to spend a day at the beach.
Sun kiss and beach waves are made for this Island girl.
Enjoy the summer and be happy girl!